JIMENEZ & PACHECO
202 Avenida Escazú, Suite 305, Tercer Pisso
Escazú, San José, Costa Rica
Tel:. +506 2288.3948 | +506 4000.1468 | Fax +506 2288.7340
JIMENEZ & PACHECO
Se especializa en brindar asesoría legal en Inversión Extranjera, Corporativo, Contratos, Contratación Administrativa; Bienes Raíces, Derechos de Autor, Propiedad Intelectual, Valores, Transacciones Internacionales Comerciales, Adquisiciones, Litiigios,Laboral y Migración.

JIMENEZ & PACHECO LAW FIRM
ENGLISH AND SPANISH LEGAL FIRM IN ESCAZU, COSTA RICA
Specializes in legal advice on Foreign Investment, Contracts, Corporate, Distribution & Administrative Contracting Law, Real Estate, Securities, International Business Transactions, Acquisitions, Litigation, Labor, Antitrust & Competition and Immigration Law.
JIMENEZ & PACHECO has also established a Trademark and Intellectual Property Capacity under the name of A-TRADEMARK, Department which specializes in Trademark Registration, Copyright, Patents.
CONSULADO GENERAL DE SUECIA
CONSULATE GENERAL OF SWEDEN FOR COSTA RICA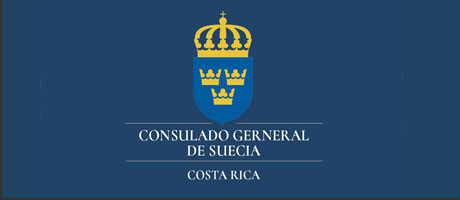 El embajador de Suecia en Guatemala también está acreditado en Costa Rica, lo que significa que el embajador de Suecia, con sede en Guatemala, también es embajador en Costa Rica
Honorary Consul General of Sweden in San Jose is Sergio Jiménez. The consulate staff does not speak Swedish and therefore any correspondence with the consulate will need to be in Spanish or English.
JIMENEZ & PACHECO
Miembro de Inter-American Bar Association (IABA), American Bar Association (ABA), International Bar Association (IBA), Association of Trial Lawyers of America (ATLA), International Trademark Association (INTA), Asociación Interamericana de la Propiedad Intelectual (ASIPI).
socio de servicios
Professional Services Partners

SERVICIO DE ESCROW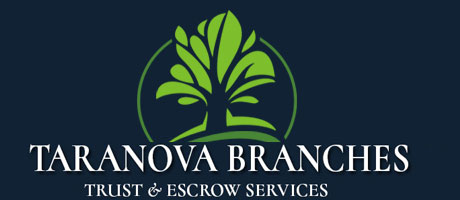 Taranova Branches - Trust and Escrow Services
RECUPERACIÓN DE ACTIVOS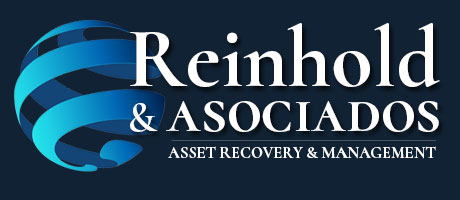 Reinhold & Asociados - Asset Recovery and Management.